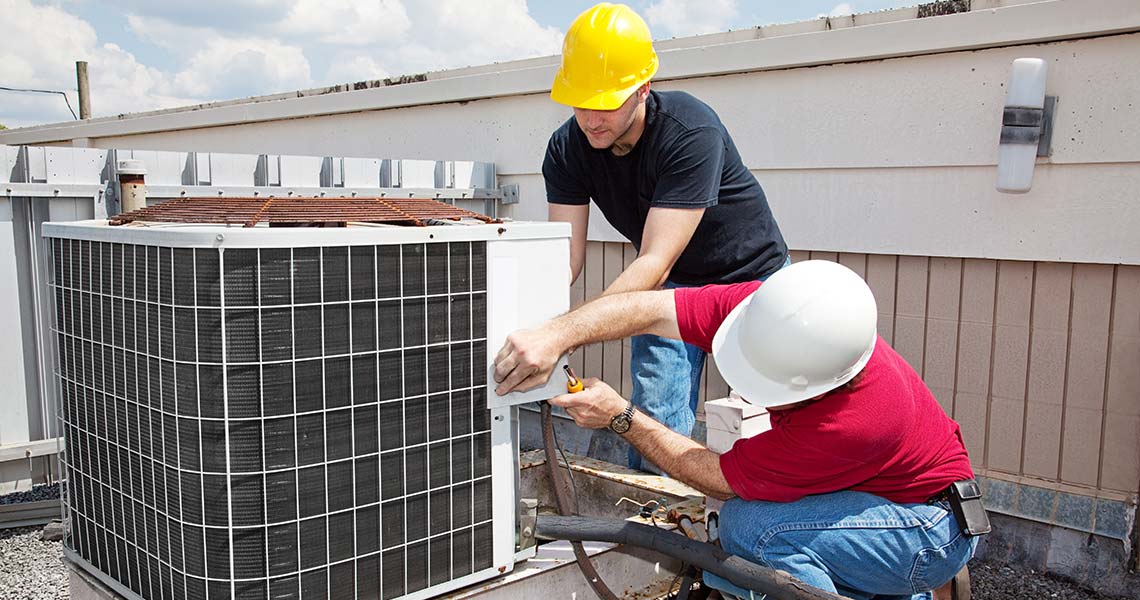 Commercial Insurance
Offices and surgeries
Shops and retail units
Pubs and restaurants
Public, Products and Employers liability
Commercial let properties
Professional Indemnity
Insurance Broker in Kent - Cascade Insurance Services Ltd
If you own your own business, Cascade can provide you with individual commercial insurance covers that are fundamental to protecting your business such as Public and Employers Liability, Professional Indemnity and Commercial Vehicle Insurance including Fleets.
We will work with you to get to know your business and by so doing will ensure that our recommendations will provide real peace of mind that should the worst happen you are fully protected. Our connections with leading insurers in the market mean that we always find the most competitive premiums for your circumstances.
Equally, we are specialists in a wide range of insurance products and take pride in creating tailored insurance products for our clients who have High Value Homes and High Value Contents.
At the heart of business are our values of honesty and integrity and these underpin all of the work we do. We are passionate about providing the best possible customer service at all times.