Cascade Insurance is not simply an Insurance Broker, we pride ourselves on providing bespoke advice and planning to arrange the most extensive high value insurance cover available for your home and your possessions. This could be for just your main home or your portfolio of properties or family fleet of vehicles. Our expertise lies in advising you on the most appropriate cover no matter what your circumstances or lifestyle.
We will look after your insurance interests to ensure that your assets are insured properly and will maintain a relationship with you so that you can rest assured that year after year your property is protected by the best policy and at the most equitable premium.
Get a Quote
Complete all the fields below and we'll get back to you as soon as possible:
At Cascade we use our longstanding relationships with High Net Worth Underwriters to discuss all aspects of your needs so that policy cover is individually crafted for you. Working this closely with decision makers at insurance companies offer a range of benefits including the ability to get expert advice on all aspects of insurance.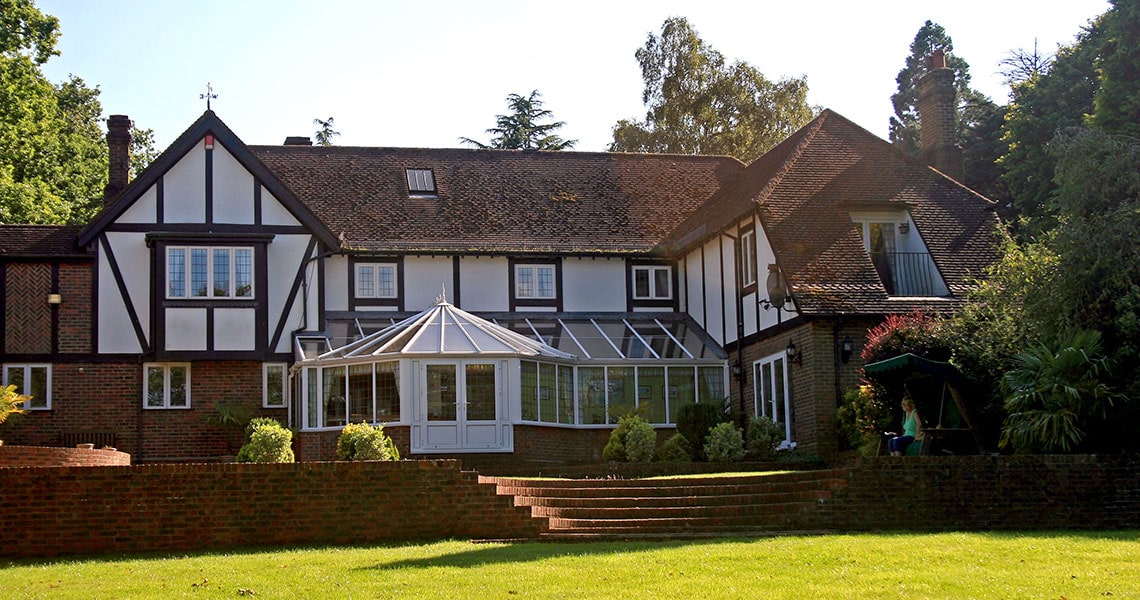 Not only are we dedicated to getting you the best insurance policy for you, but we are also passionate about the degree of customer service that we give, WE understand the level of service that is required to deliver a first-class result and are happy to work with the most demanding of clients with high value insurance solutions.
This is a specialist class of Insurance that puts the customer first.
Does my Home need High Value Insurance?
This is often classed as a home with over £500,000 rebuild cost s or over £50,000 of contents. It should also be considered if there is a single item over £10,000.
You may also have Fine Art or Antiques such as paintings, furniture or curio's and we are able to source advice and help on valuation or restoration where necessary.
If you are not sure how much it would cost to rebuild your home, we are happy to assist or to refer you on to a surveyor who would be able to provide a professional service. You can also access an online valuation at https://calculator.bcis.co.uk/
We can also obtain quotes for High Value and Performance Cars so that you can be sure that you can drive away your car with a piece of mind knowing that should an accident occur that you are in the best possible hands.
Buildings Insurance
As well as the structure of the property, a buildings policy covers permanent fixtures and fittings such as baths and toilets, fitted kitchens and bedroom cupboards and the decorations inside your home, including wallpaper. Buildings policies usually also include garages, greenhouses and garden  sheds at your home. However, cover can differ between different insurers  (for example, some policies may not cover things like boundary walls, fences, gates, paths, drives or swimming pools), so it is important to check whether policies meet your needs. Cascade can help you do this so that you get the right Buildings Insurance.
What risks are covered as standard?  
Policies do vary, but most of them cover loss or damage from the following: 
Fire, explosion, lightning or earthquake
Subsidence, heave or landslip
Malicious damage
Theft or attempted theft
Water leaking from tanks or pipes
Falling trees or branches
Television, radio-signal or satellite apparatus breaking or collapsing
Riot
Impact by aircraft, other flying devices, or any vehicle or animal
Some policies also cover the cost of you finding somewhere else to stay if you have to move out of your home while repairs covered by your insurance policy are carried out. This cover is normally limited to a fixed amount or to a percentage of the sum insured.
Home Contents Insurance
This covers the value of all the belongings in your home. The possessions you would normally take with you when you move house while buildings insurance covers the structure of your home and outbuildings.
Contents insurance covers the cost of replacing your possessions if they are damaged, destroyed or stolen. It includes everything you would take with you if you moved home ­including your furniture, kitchen appliances, curtains, bedding, clothing, television, computing equipment and jewellery.
Types of contents insurance policy
New for old policies replace your contents at their original purchase price regardless of how old they are or what condition they're in at the time you make a claim.  
Indemnity polices take wear and tear into account, replacing your items at their current value. For example, if you bought your television in 2009 for £400 and it's valued at £200 in 2012, your insurer will pay out the lower amount if you make a claim.  
What it covers
Your contents insurance will cover the cost of repairing or replacing any of your possessions that are damaged or destroyed as a result of an insured event. 
Most contents insurance policies cover damage to or loss of your contents as a result of insured perils such as:
Fire, explosion, lightning or earthquake
Subsidence, heave or landslip
Storm and flood
Malicious Damage
Theft or attempted theft
Water leaking from tanks or pipes
Some contents insurance policies can be extended to cover items you take outside your home such as mobile phones, laptops, cameras and music players.
Legal liability cover
Buildings and contents insurance also covers some of your personal liabilities, for example if someone injures themselves while visiting your home and you are found to be legally responsible for the cause of the injury. Your contents policy will also normally provide personal liability cover for you and members of your household when away from your home.